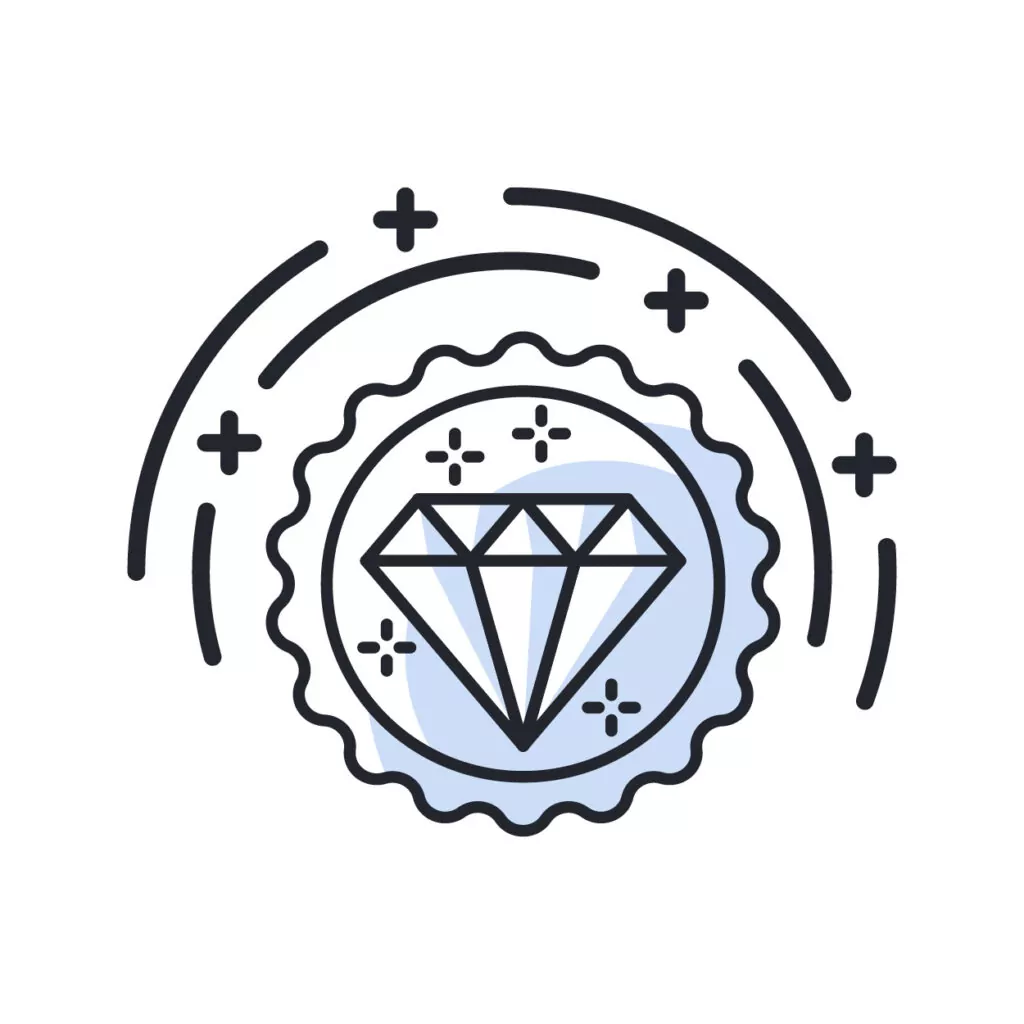 This item is part of your HHCN+ membership
Rising personnel costs and unfavorable reimbursement dynamics in home care have created a misalignment in bid-ask pricing that has adversely affected mergers and acquisitions.
After a record year 2021 for mergers and acquisitions in homecare, the space has seen a sharp decline in deal activity. Although many experts are mostly optimistic about the long-term prospects of home healthcare and home care agreements, there seems to be a disconnect between the parties when it comes to reaching an agreement.
Subscribe to HHCN+ to read this exclusive content.
Individual Membership
$400 per year
To buy
Band
2 to 5 members
$380 per year*
To buy
Need more than 5 members? Contact us for more information.
* per member