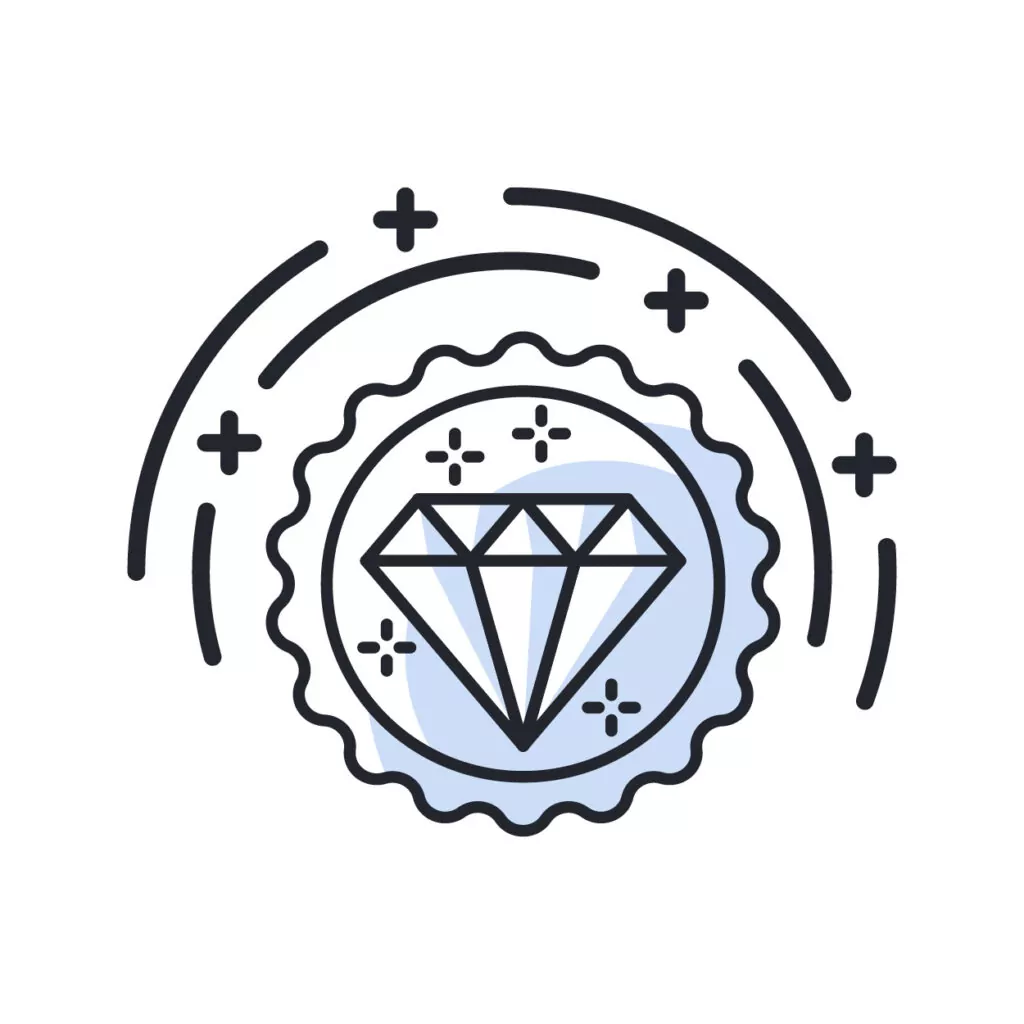 This item is part of your HHCN+ membership
Whether or not to commit to Medicare Advantage (MA) plans is one of my favorite topics of discussion in home care right now. And that's for a simple reason: not everyone agrees on the answer.
The MA debate is one we've been discussing on Home Health Care News for a long time. In fact, a similar debate is happening simultaneously in the home healthcare sector.
Subscribe to HHCN+ to read this exclusive content.
Individual Membership
$400 per year
To buy
Band
2 to 5 members
$380 per year*
To buy
Need more than 5 members? Contact us for more information.
* per member